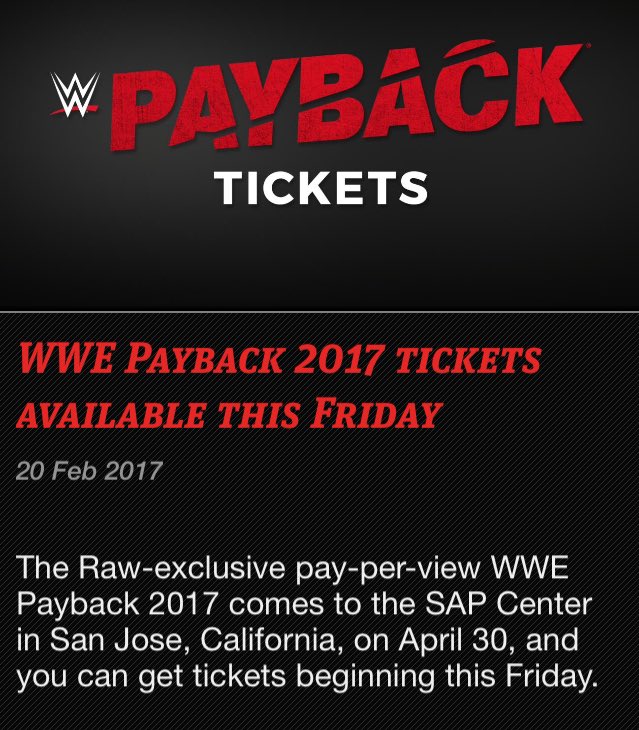 We will get our usual post Mania rematches like what always happens at the next PPV.
Be interesting to see if Brock or Goldberg get booked in some way for the show or have disappeared again until Summerslam time.
Post Mania Raw always has a few debuts so whoever they are (Roode? Nakamura?) will freshen up the card.